I hope your week is going amazingly!
Have you been following along in my Crochet 101 series? If so, that is great! I hope you're having fun learning something new :)
Today's Lust List features the artwork from Annya Kai.

Seriously, I want EVERYTHING!!! Here are my top 5 favorites in her Etsy shop: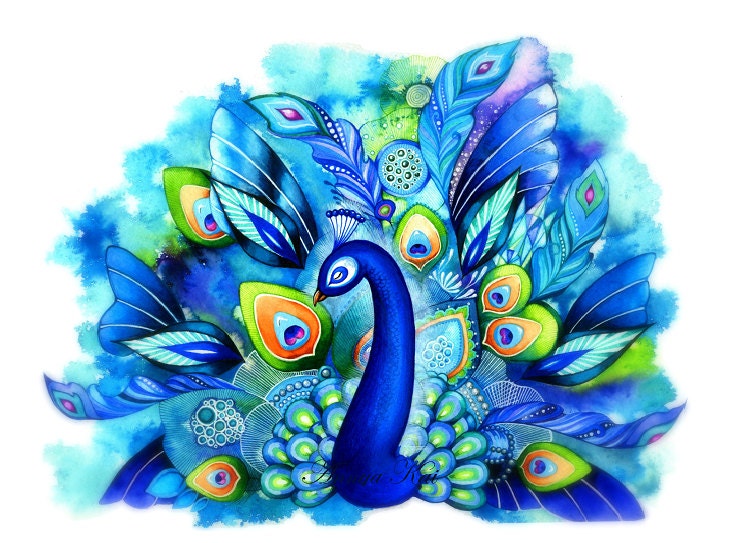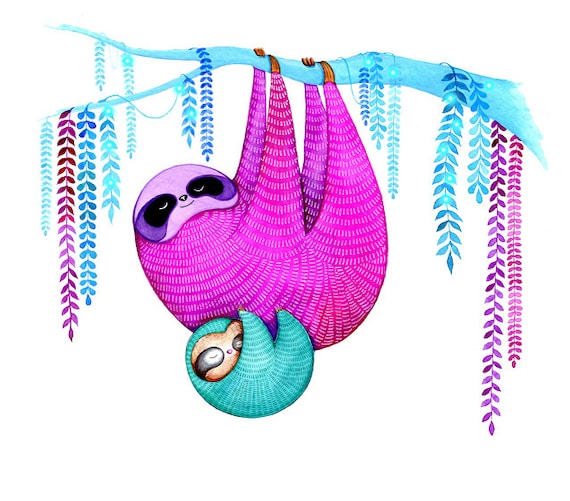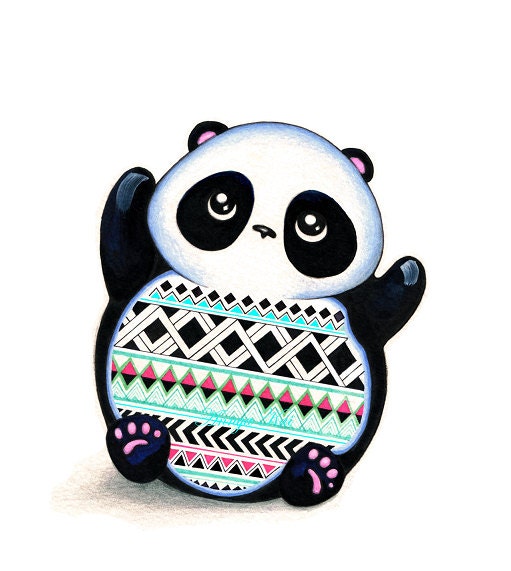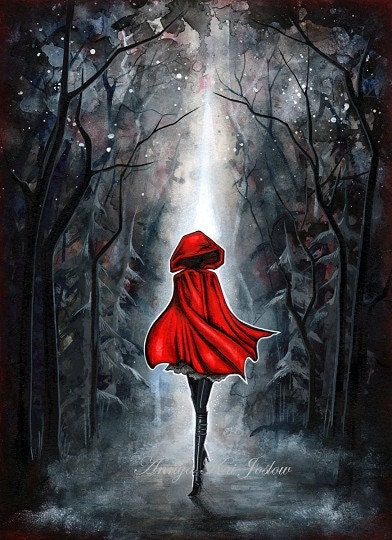 and last, but certainly not least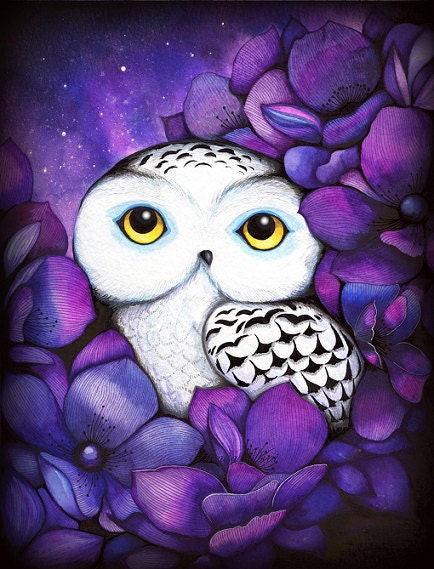 This beautiful Snowy Owl print reminds me of Hedwig :)
Aren't these stunning?!! The colors! The details! If I was rolling in the dough, I swear I would be clearing out this woman's stock!
One day... haha
You can find her art prints and cards in her Etsy shop. She also makes iPhone cases and other accessories, which you can find on her Society6 page. For other various items, you can check her out on Zazzle.
You can also "add" her as a friend on Facebook to see what she's up to!
Please, if you have a moment, check out her work.
*While her official website is currently under construction, I wanted to add it for when it is back up and running.