Wednesday, February 17
Hi :)
Just dropping by to share a new WIPs video!
Enjoy!
xoxoxo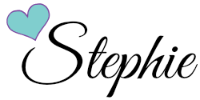 Wednesday, February 3
Hi again :)
I'm back again with the 2nd post/video of the day!
(*GASP!* I know, so crazy!)
Here is a short Q&A video for you all...
Enjoy!

xoxoxo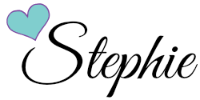 Hi :)
Just dropping by today to share my latest WIPs video...
Enjoy!

xoxoxo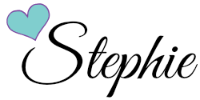 09 10 11 12