Hi :)
Since I've been obsessed with learning to knit lately, I've been all over the internet trying to find as many projects as I can to try out!
And because Christmas is literally around the corner, stockings have been on my mind. I've always loved a handmade looking stocking :)
Today I'm sharing 5 knit stocking patterns!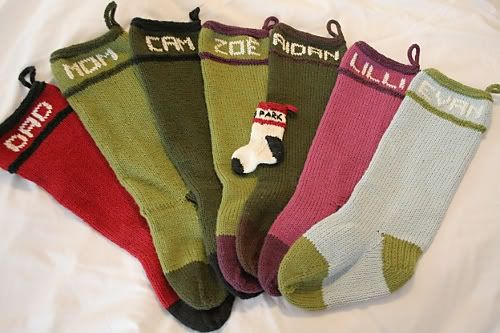 Do you have a handmade stocking? Are you going to make one this year?
I'd love to see them if you do decide to make one :)
Make sure you stop by tomorrow; I'll be sharing 5 crochet stocking patterns for the crocheters out there!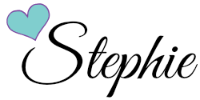 *{You can find this roundup, as well as other roundups I've posted, by clicking on the
'Roundup'
tab on the main blog page.}