Hi :)

My favorite part of this time of year is all of the yummy food a sweets that everyone makes!
So today I'm sharing some yummy cookie treats that I've rounded up for you guys:
Candy Cane Blossoms
White Chocolate Covered Oreo Cookies
Peppermint Oreo Lollipops
Reindeer Pops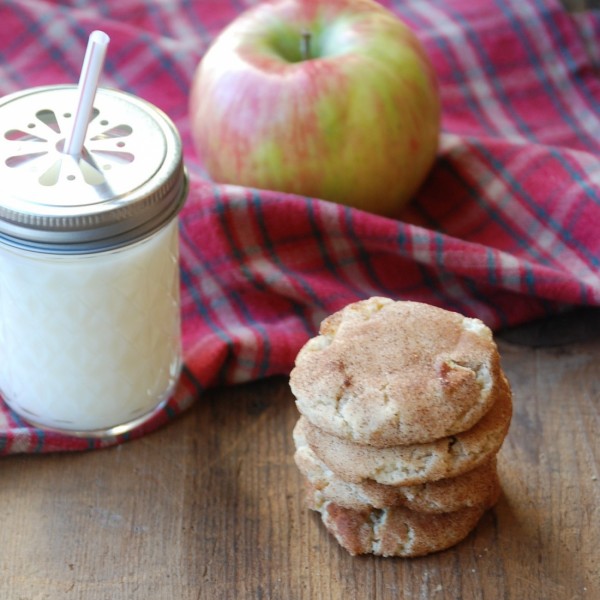 Apple Pie Snickerdoodles
Red and White Sugar Cookie Pinwheels
Brownie Peppermint Cookies
Salted Caramel Shortbread Cookies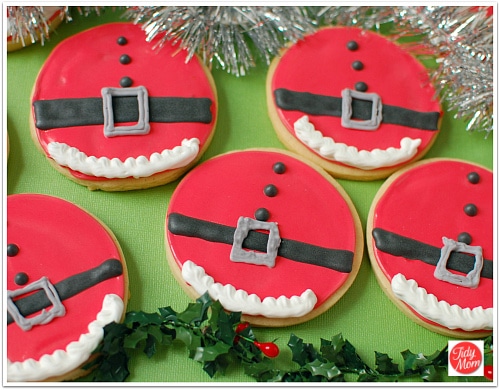 Santa's Belly Cookies
Hot Cocoa Cookies
Those apple snickerdoodles and hot cocoa cookies are calling to me!
Are you a fan of cookies too?
Have a great weekend!!!
{P.S. I just realized that 2 of these cookie nummies are dipped Oreos... I guess that means I secretly love Oreos! Haha!}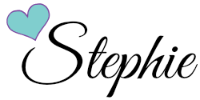 *{You can find this roundup, as well as other roundups I've posted, by clicking on the
'Roundups'
tab on the main blog page.}