Hi :)
When I was in middle school and high school, I always wore my hair up. 80% of the time I would have a cute little hair clip in my hair too.
Since I cut my hair a few weeks back, I've been dying to put in hair accessories!
Here are a few I've been eyeing:
(via)
How cute is this starfish clippy? My inner mermaid goddess is saying "You need that!"
(via)
This bow is super cute, and it's sparkly!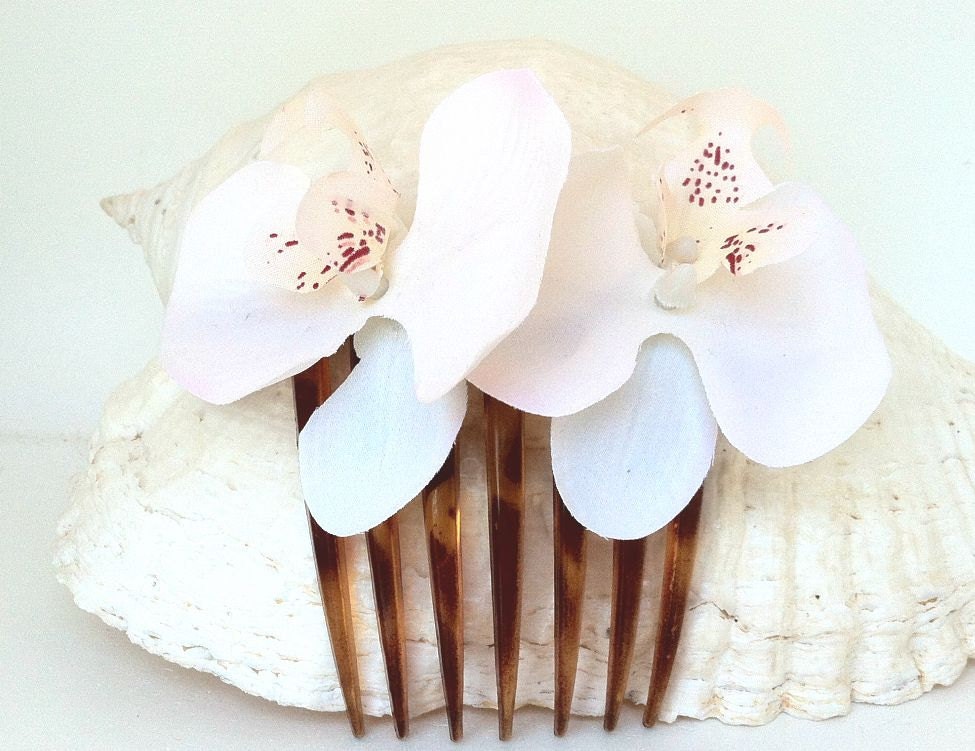 (via)
My favorite flower is the orchid so this one was an obvious choice.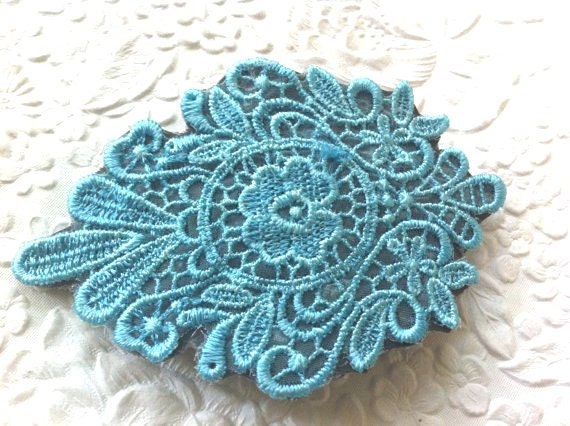 (via)
This lacy blue barrette is super adorable! I love lacy hair accessories!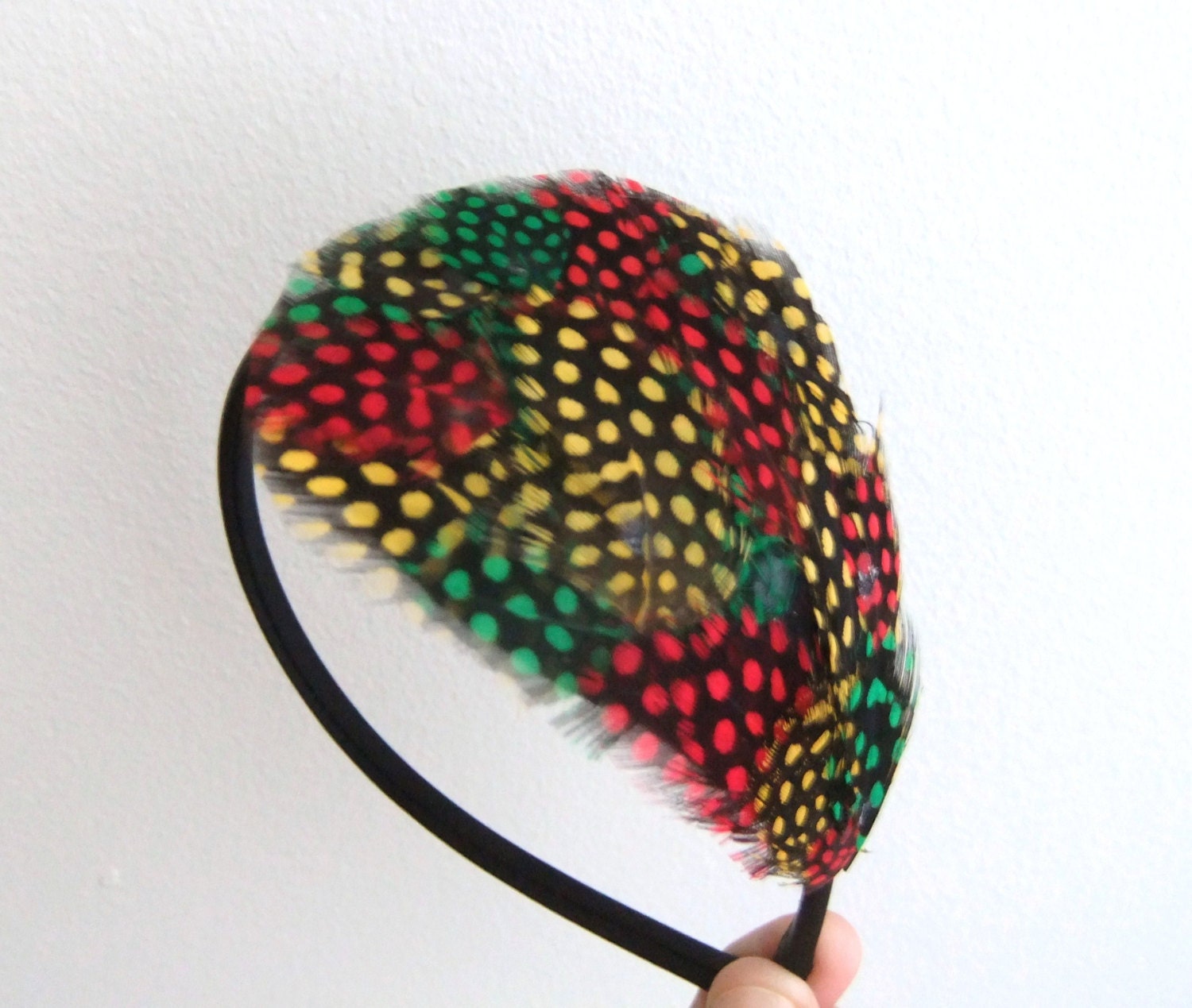 (via)
I love this rasta headband!
That's it for today's lust list. See you tomorrow!
Do you wear hair accessories?