I hope your week has been going well.
Today I'm sharing some things I would love to have right now or get as a gift just because, or for my birthday, or Mother's Day, or whenever really haha
This iced coffee brewer set from Starbucks!
So perfect for me! No more instant coffee!! haha
This yarn ball winder I found on Amazon!
I have so many saggy skeins that need to be rolled into a ball and so many balls of yarn that need to be rewound... I just want it all to look somewhat neat!
Knitting needles!! I'm not a pro knitter, so I'm not sure which set would be best for a beginner (circular or straight). I heard bamboo is best for beginners... Any pros out there with recommendations? :) I really want to learn!
This purse! OMG! I NEED it in my life!!!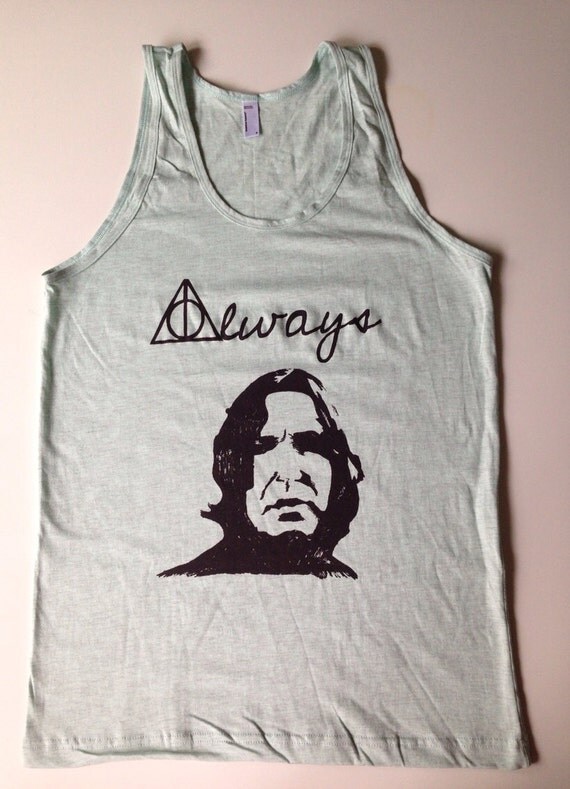 I LOVE this shirt!! *tear*
I first saw it on my buddy Allison's blog (isn't she a babe?) and my jaw literally dropped open... and then I said (out loud... to myself), "WANT!"
Hopefully I will become a proud owner of one or more of these things in the (near) future! *crossing fingers*
Do you keep lists of things you see online that you just HAVE to have?
This weekend, my best friend Eva is taking me with her to one of her meetings with her trainer... She has been competing in body building shows lately and has been doing really well! Like top 5 and first place well! I'm so proud of her determination and her success :) She is so positive and so inspiring and it makes me happy to have that kind of energy around me.
I'm excited to go behind the scenes a bit and see her in her element :) Maybe I can sneak a few pics to share with you guys!
I'll be sure to sneak in some reading and crochet as well, of course, to share with you all on Monday.
Do you have any special plans for this weekend?
Are you or anyone you know into fitness training/body building or eating healthier?
Have a great weekend, friend!!