Hi :)
Today's project is for those of us (mainly myself) who forget or wait until the last minute to worry about gift giving and need something quick and easy:
Crochet Heart Coffee Cozy
Great, right?! :)
You could always leave it plain or add a different applique to it. Make it your own!
Happy crafting!
See you tomorrow, friend :)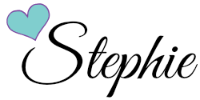 *{You can find this project and other Monday, Funday projects by clicking the
'Free'
tab on the main blog page.}